Caramelle 002
Regular price

$231.00
Sale price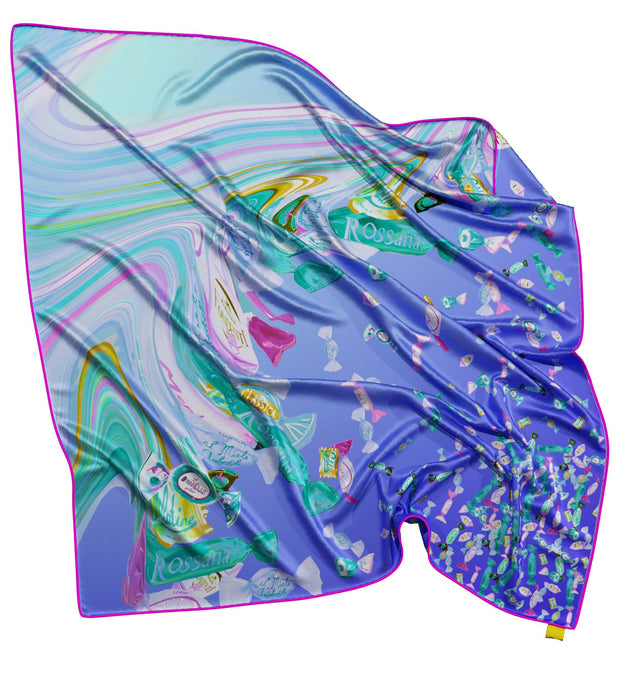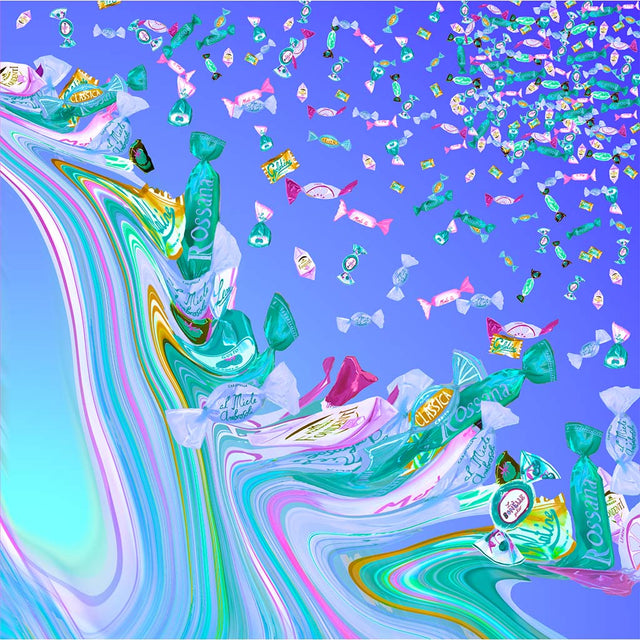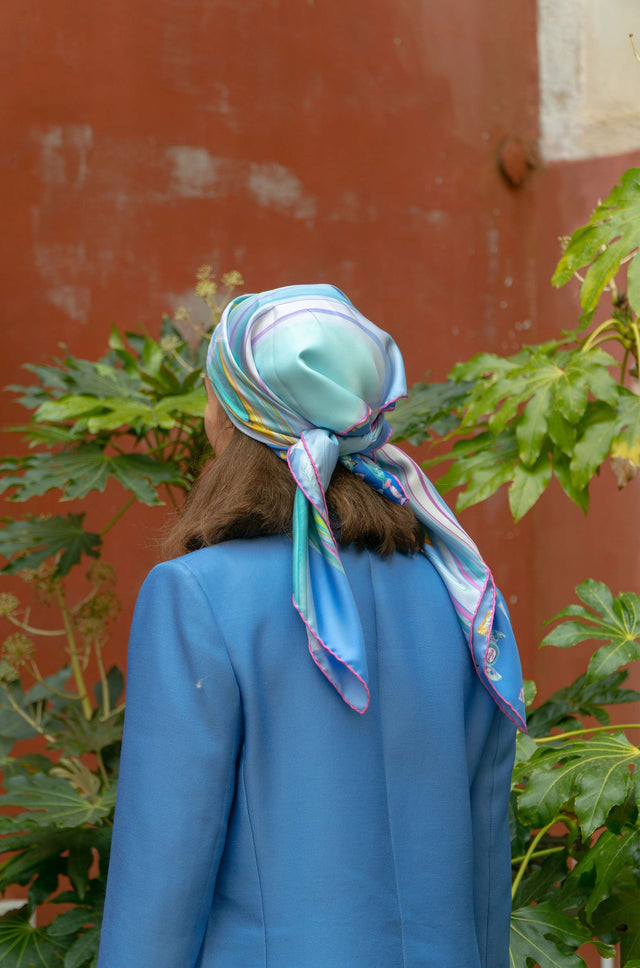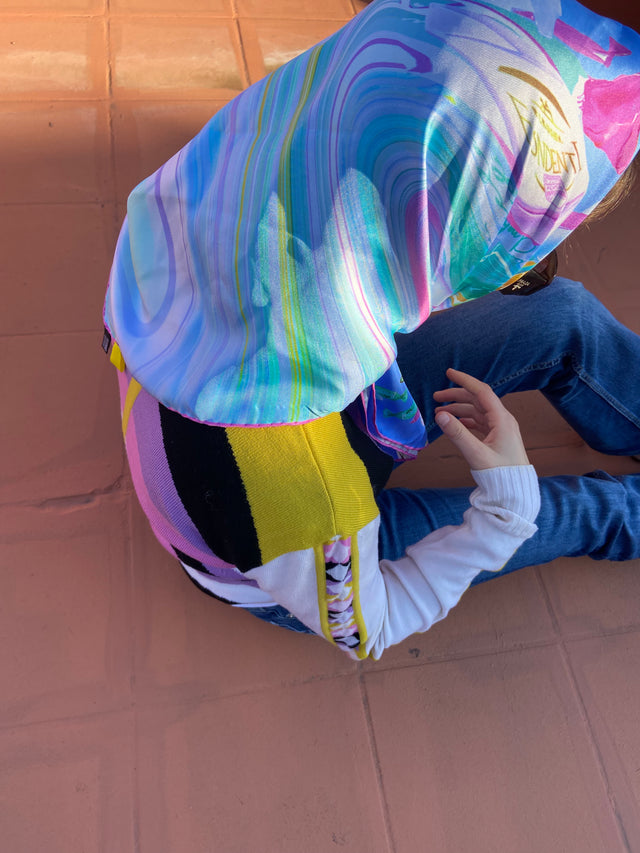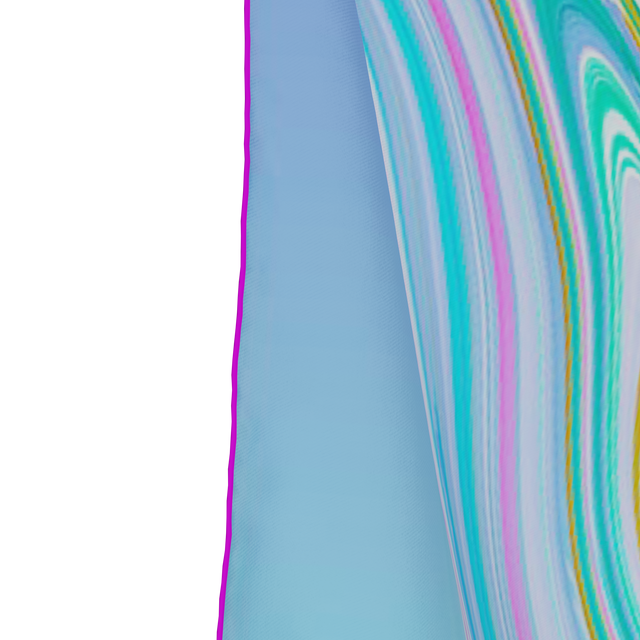 'Caramelle non ne voglio piu'...if you are Italian you should recognize the song... 
Anyways a bit of back story about the print.
This print shows off typical Italian candy that every generation whether it be my grandmother or me recognises. However due to globalization and the trend of lindt, smarties, M&Ms,Hersheys...etc these local italian candies are slowly fading into being a segmented niche; rather than a trademark of every Italian's childhood.
Which caramelle are your favorite? Mine are the Galatine or Rossane...

p.s. In case you were wondering about the song its called Parole Parole - my favorite version is with Alain Delon see the
link
.