Moon 001
Regular price

$231.00
Sale price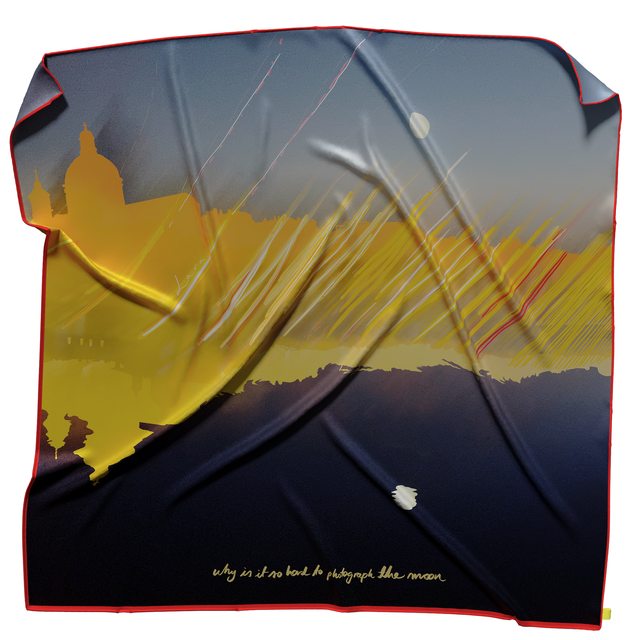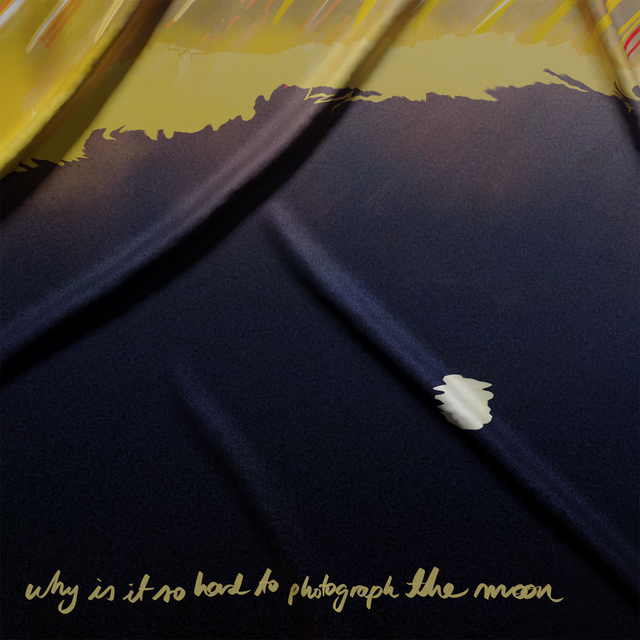 What would the earth be like with no moon and why is it so hard to photograph the moon?
This Foulara is a snapshot of the lungarno of Florence during twilight. The lines are streaks of light which appear at night time when you photograph moving light or you move the camera... 

100% silk - hand rolled hem - designed in Florence, made in Como - limited edition of 79.